The Daytona Dream Center's mission is to see our community transformed.
The Daytona Dream Center exists to support our city and inspire life transformation by putting God's love in action. We aim to create a healthy and flourishing community by providing opportunity and personal development for people in need. We strive to link arms with local partners to unlock our full potential and invest in those who call this city home.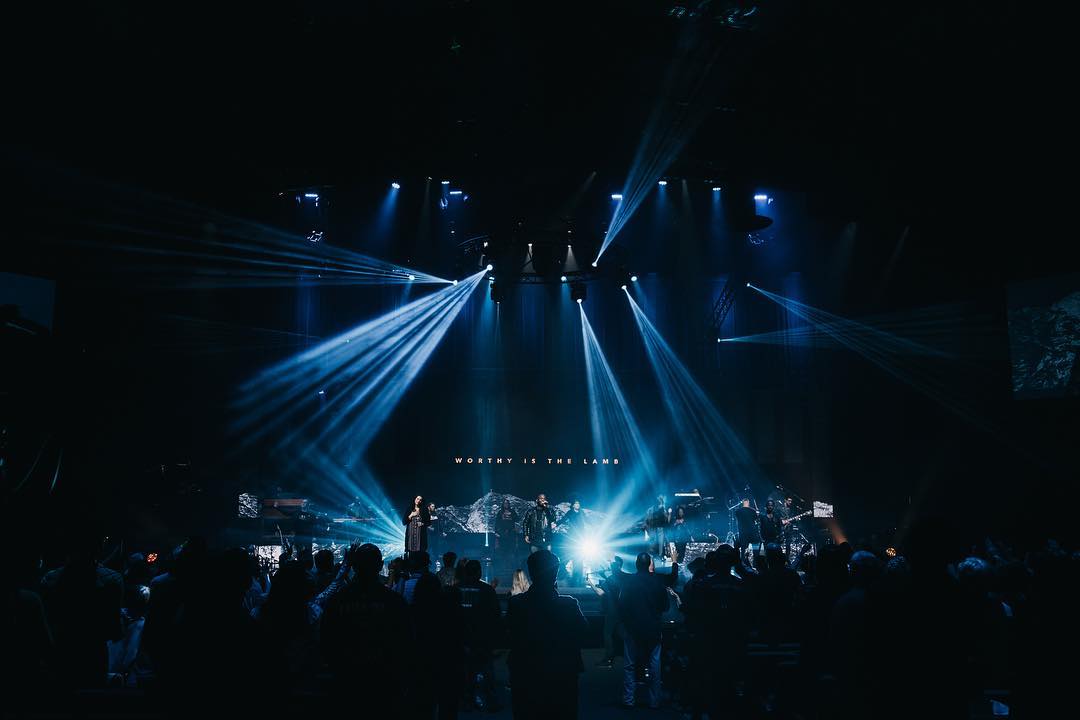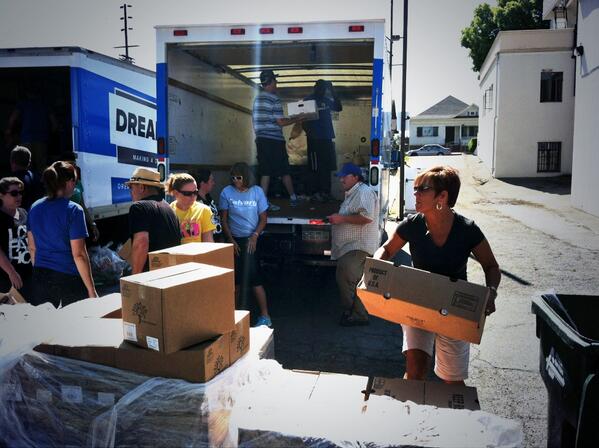 Through targeted outreaches such as, feeding the homeless, reaching children in neighborhoods over run by drugs and poverty, and sharing the love of Jesus, the foundation of the DDC was established.
Sixteen years later, the mission and vision continued strong, with the Daytona Dream Center (DDC) being launched in 2013.
170%
The overall crime rate in Daytona Beach is 170% higher than the national average.
20%
For every 100,000 people, there are 20.96 daily crimes that occur in Daytona Beach.
0%
Daytona Beach is safer than 0% of the cities in the United States.
1/14
In Daytona Beach you have a 1 in 14 chance of becoming a victim of any crime.