Dreams can't come true by themselves. The Daytona Dream Center is a place where community members, churches, and businesses come together for the betterment of people, one person at a time. By contributing to the DDC you create an immeasurable impact, not only for those in need, but for you as well. Thank you for joining the dream and owning the vision with us.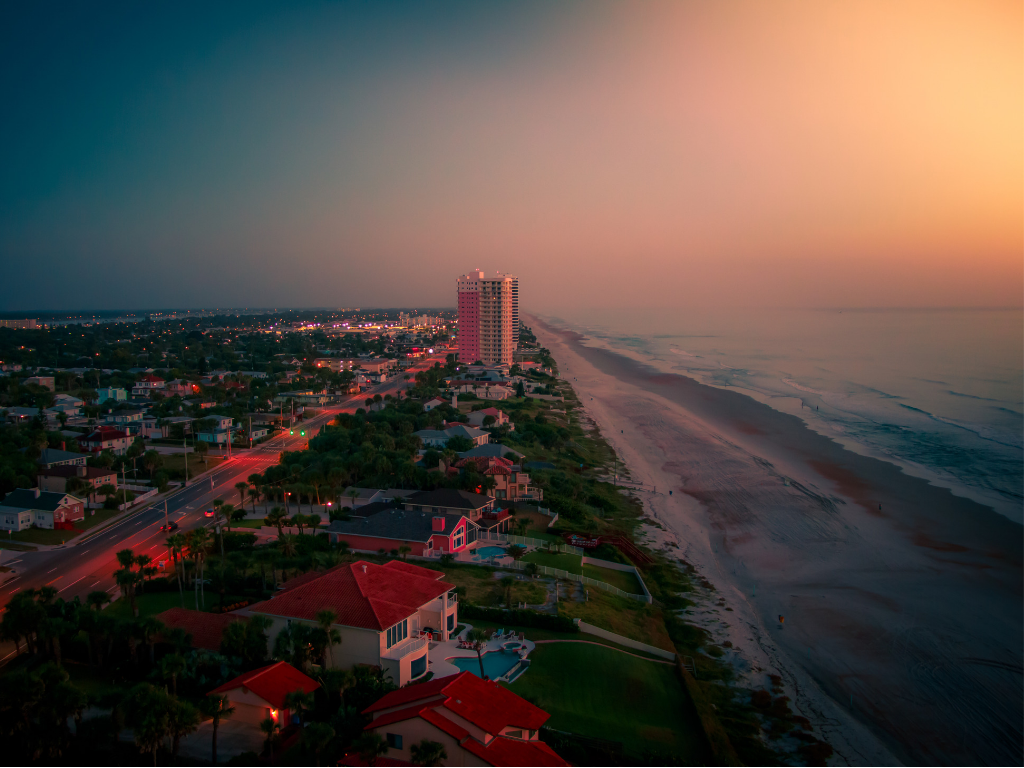 Consider joining us for a life transforming week of missions in the heart of Daytona Beach.
Get involved in current outreaches or serve with a team to prepare for special events. If you are ready to change the hearts and atmosphere of your church, young adult groups, and even yourself, a short-term mission is a great way to experience outreach and explore your passion to serve.